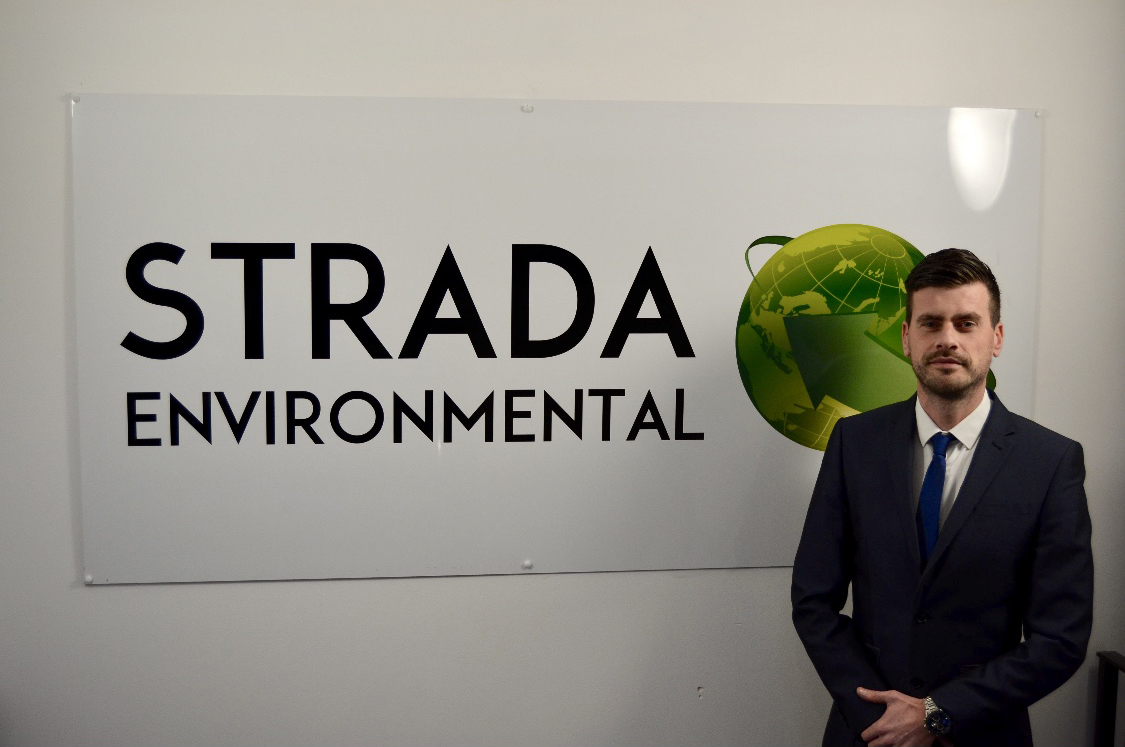 The director of Strada Environmental Ltd, one of the leading Licensed Asbestos Removal Companies you can discover out there, is Andrew Gray. The company has one director. Andrew has been carrying out the director's duties since its incorporation in 2014, for the sole purpose of serving commercial and private clients with custom built solutions to their Asbestos Removal problems.
Born and raised in Scotland, Andrew Gray has been working with asbestos for 12+ years gaining a high experience in the field.
Based in Scotland (Glasgow & Ayr), Strada Environmental Ltd has been flourishing and growing on the British market ever since it has started with growth in many sectors. It is said that "No one knows more about asbestos" hence Strada Environmental Ltd professional approach to Asbestos related work.
Since the incorporation of Strada the company's performance has skyrocketed with Andrew leading a highly skilled asbestos team with the mission of "Achieving our vision means reaching our goals" in every step. Through this powerful motivation we've been succeeding and achieving the hallmark of numerous steady customers.
The application of Andrew Gray's proactive formula has enabled Strada Environmental Ltd to acquire an admirable reputation in the business of licensed asbestos removal. The director has set the aim of always going the extra mile for the customer. As a result, the company has achieved major success for past projects.