Exposure to Asbestos is the single greatest harbinger of work-related deaths in the UK, claiming more than 50,000 victims in the last 30 years. The symptoms can take decades to develop, but Asbestos-related illnesses undeniably exist and can include ravages such as asbestosis and Mesothelioma. Whilst the bulk of impact is laden on the labourers manoeuvring around the material, the range of impact can extend far beyond the people working with Asbestos and often affect their families who may have come into contact with their contaminated work clothes. Despite it having been banned for several years, one can still run the risk of being exposed to asbestos because it was used so abundantly in construction for countless years and is still found in many buildings. The Health and Safety Executive (HSE) believes that many workers in the construction trade are still at risk of exposure. It points out in particular the following trades:
Heating and ventilating engineers.

Roofing contractors.

Fire and burglar alarm installers.

General maintenance workers.

Electricians.

Plumbers.

Carpenters.

Joiners.

Plasterers.

Painters and decorators.

Gas fitters.

Demolition workers.

Telephone engineers.

Computer installation engineers.

Site managers.

Surveyors.

Janitors.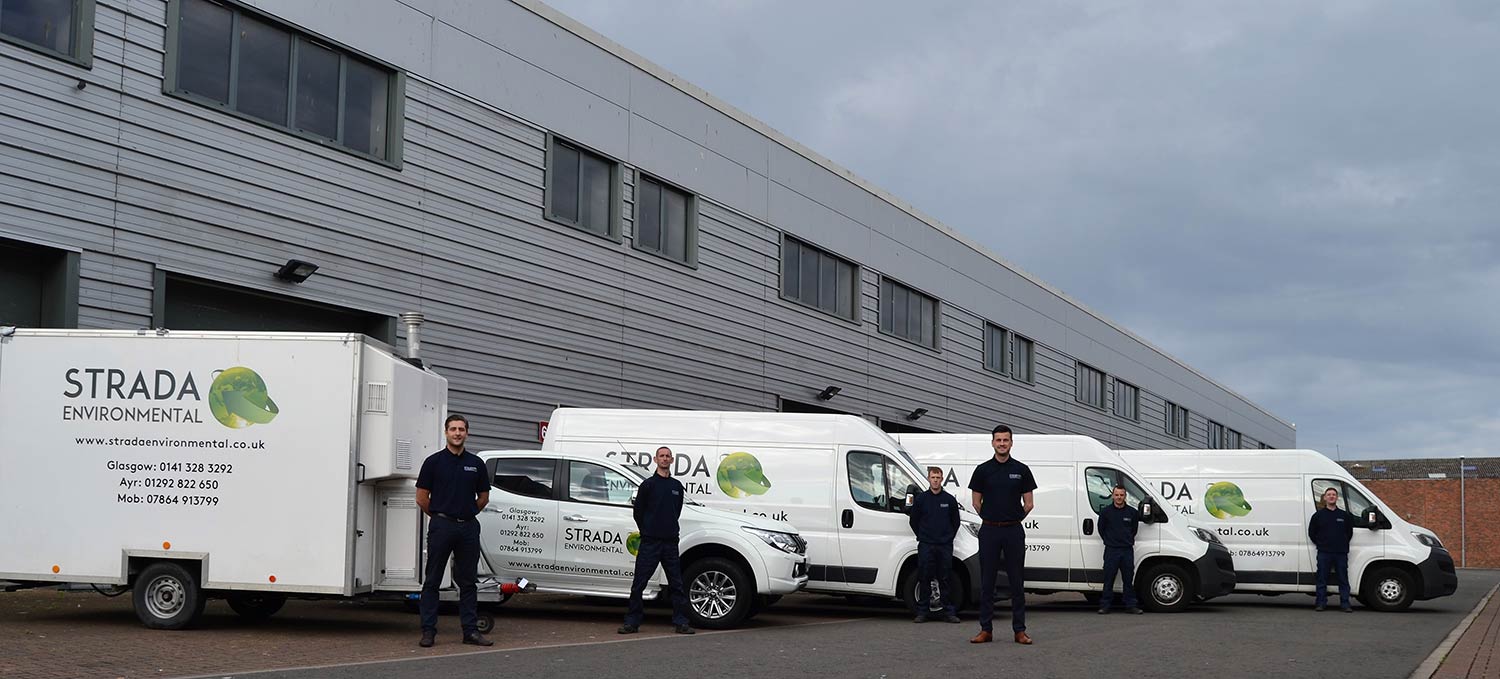 New ordinances and regulations have been introduced by parliament making it a duty for building controllers to manage asbestos exposure across all non-domestic premises

The legal obligation is consistently placed on the people responsible for the proper maintenance and repair of the building, but this can depend on the tenancy agreement.
Regulations state that the building controller must:
Find any materials likely to contain asbestos and keep modern records.

Assess the risk of exposure.

Prepare an agenda on how the risks will be managed and reduced

Supply information to anyone likely to work on the premises or disturb asbestos.
The HSE also operates an Asbestos Licensing Unit which regulates all companies working with Asbestos and grants permission to carry out work involving its possible use.
While various laws have been implemented to guarantee the deserved compensation for those that are victims of asbestos exposure, the situation has recently been clouded by a series of legal rulings on which entity is responsible for providing compensation to workers. However, the Compensation Act of 2006 has clarified legal obligations and labourers can now claim compensation from an employer, even if they were exposed to risks in several differing locations.
If you have contracted an asbestos-related disease because of exposure at work, it is pivotal that you contact a legal expert who can offer advice and guidance on the compensation and ensure success in the claim process.